As Featured In:
Our Quick 3-Step Custom Pet Art Process 🐾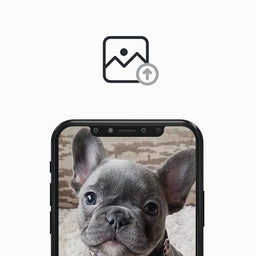 1. Photograph Your Pet 📸
Upload your pet's photo and distinctive features. Watch as our artists transform it into personalized, captivating art.
2. Review, Refine & Approve 🖼️
Receive your preview link via E-mail and SMS in just 5-7 business days. We'll make your desired changes.
3. Hang Your Masterpiece 🚚
Upon approval, we print your design on premium canvas and ship it to you. Admire your pet's exclusive piece!
Any Pet, Any Breed
Our versatile artists can bring to life even the most imaginative creatures.
With us, the sky's the limit!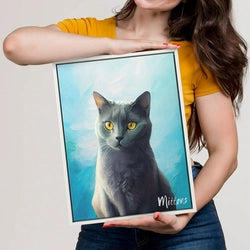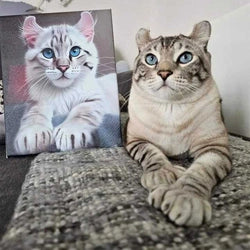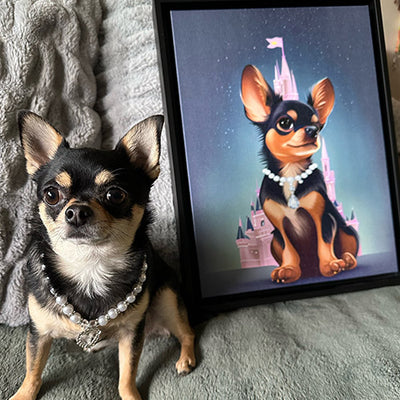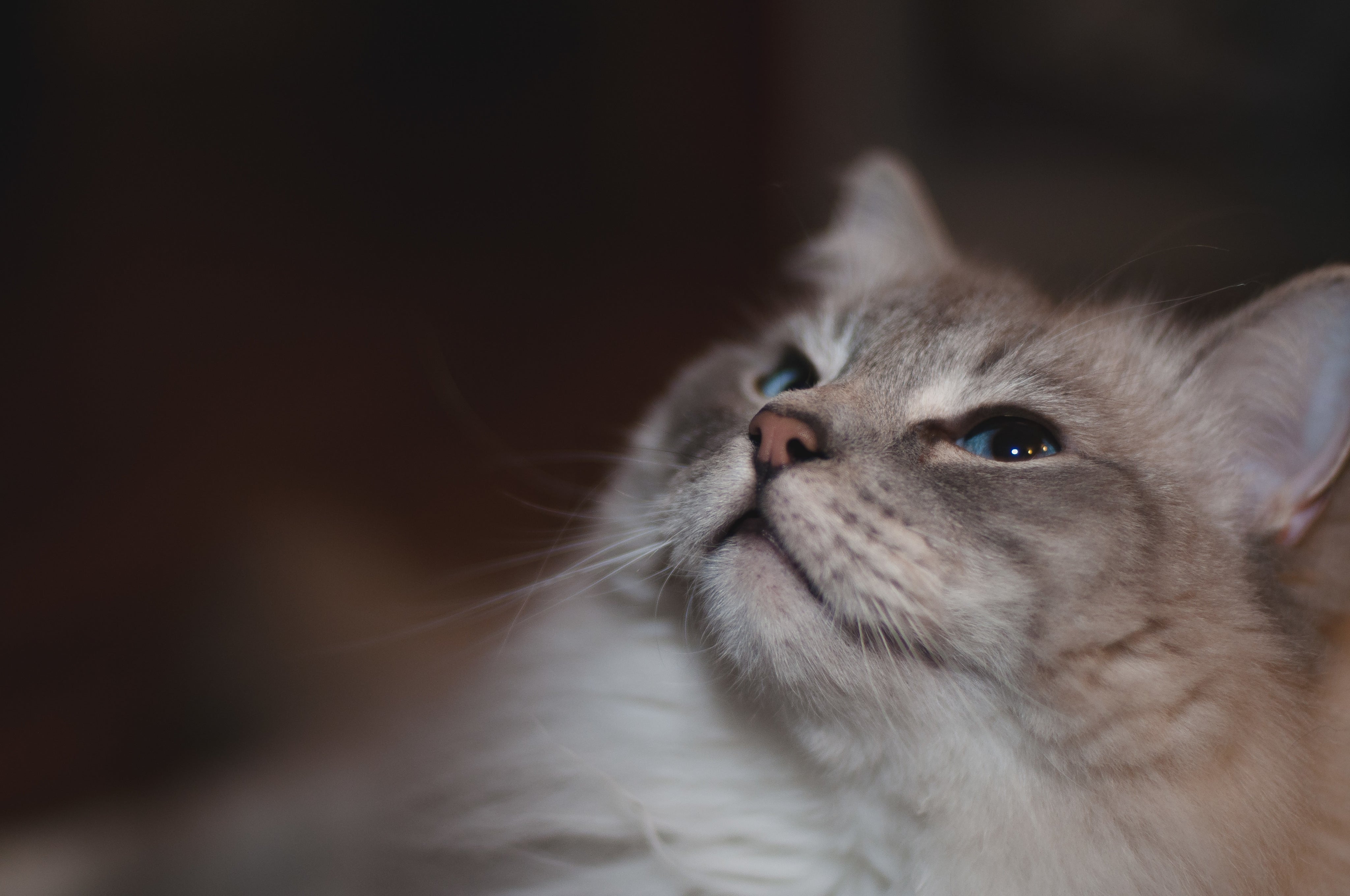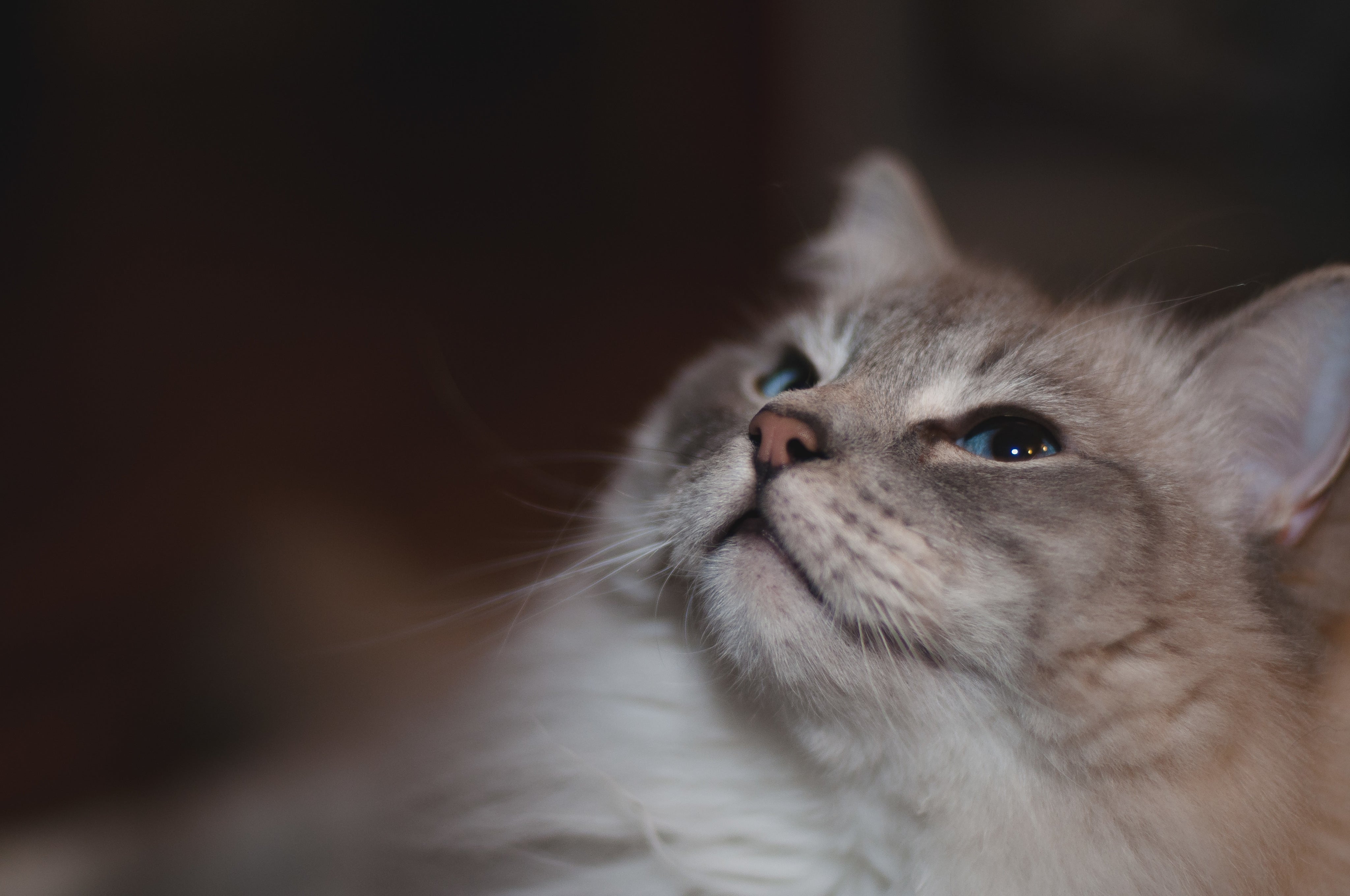 Feeding Shelter Animals with Every Purchase
For every item bought at Pet Portraits, we donate 5 meals to shelter animals. Our commitment to animal welfare has already provided over 5,500 meals!
Capture Your Pet's Joy
Cherish a custom, handmade artwork of your pet. Approve your artist-created designs post-purchase, and treasure the perfect piece that encapsulates your furry friend's radiant joy.
Crafted by Seasoned Artists
Our accomplished artists ingeniously transform your pet's photo into a breathtaking, one-of-a-kind artwork. Indulge in a risk-free purchase with post-purchase approval previews, unlimited revisions, and a variety of exclusive designs to choose from. Your pet's masterpiece is only a few clicks away.
Authentic Customer Experiences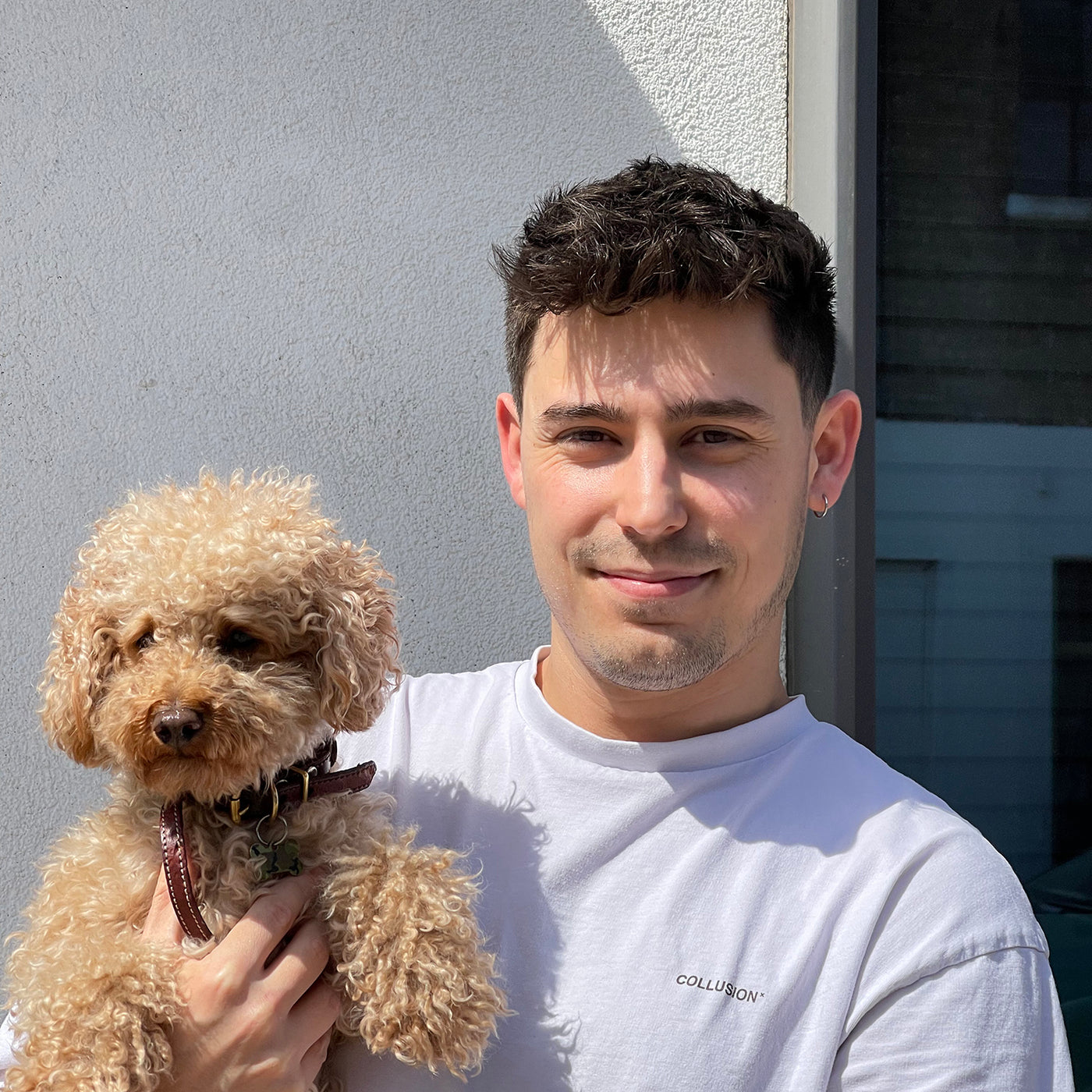 🎨 Meet Our Lead Artist: Elliot
Elliot, our Lead Designer, infuses his love for pets into every unique masterpiece at Printed Pet Memories. His passion and artistry ensure each portrait is a heartwarming reflection of your furry friend.
A Word From Elliot:
"Combining my love for art and animals is my passion. Each portrait is a chance to bring joy to pet lovers. I can't wait to create something special for you!"
Frequently Asked Questions
After our artists create your pet's portrait using state-of-the-art printing technology, you'll receive a digital preview via email within 5 - 7 business days. You'll have the opportunity to review the artwork, request changes, and ensure the design captures your pet's unique magic perfectly.
We pride ourselves on creating a premium, lasting keepsake that you'll love. If you're not completely satisfied with the preview of your artwork, our artists will make unlimited revisions. If, after these revisions, you're still not satisfied, we offer a full refund. Additionally, for every order, we plant a tree as part of our commitment to sustainability.
A clear, well-lit photo showing your pet's entire face helps our artists accurately capture your pet's unique features on our hand-stretched, poly-cotton blend canvas. The better the photo, the more vibrant and true-to-life your water and fade-resistant artwork will be. For more tips, please refer to our Photo Guide.
Once you've approved the artwork, we'll print it on our premium, 1.25" thick canvas and ship it to you. Shipping times vary by location: 3-5 days for the USA, 5-7 days for UK/Europe, and 5-8 days for the rest of the world.
Your canvas print will be ready to hang with pre-installed sawtooth hangers, and it will come with rubber bumpers to protect your walls and keep the print straight.
Absolutely! Our artists are skilled at creating portraits of all pets, no matter the species or breed. Whether you have a dog, cat, rabbit, bird, or even something more exotic, we can turn them into a beautiful piece of art on our durable canvas prints.
The ideal size for your canvas depends on where you plan to display it. Our hand-stretched, poly-cotton blend canvases come in a variety of sizes. For a small space or desk, an 8" x 10" might be perfect, while a larger wall might benefit from a 24" x 32" piece. No matter the size, all our canvases are 1.25" thick, providing a sturdy and durable display. If you're unsure, check out our Size Guide for more advice.
And remember, both framed and unframed prints come ready to hang with pre-installed sawtooth hangers, making it easier for you to showcase your pet's stunning portrait.
Our premium frame, known as a floating frame, adds an extra layer of sophistication to your pet's portrait. These frames, available in matte black and white finishes, are made from eco-friendly and sustainable FSC Certified solid wood. They enhance the artwork by creating a 'floating' effect, perfect for those seeking a premium feel for their pet's portrait.
Your pet's privacy is our utmost priority. After your custom art piece is completed, we immediately and securely delete the photo from our system. We do not sell, distribute, or use your pet's photos for any other purposes beyond creating your commissioned artwork.
We accept a range of photo formats including JPEG, PNG, TIFF, and RAW files. Upon upload, all EXIF data and other identifying information are stripped from the images to respect your pet's privacy. We adhere to a strict data retention policy, where your pet's images are held only for the duration of the art creation process and deleted immediately after.
Let's Make Cartoon Magic
Unleash your pet's inner star with our bespoke Disney-style portraits, perfectly encapsulating their distinct personality and charisma!