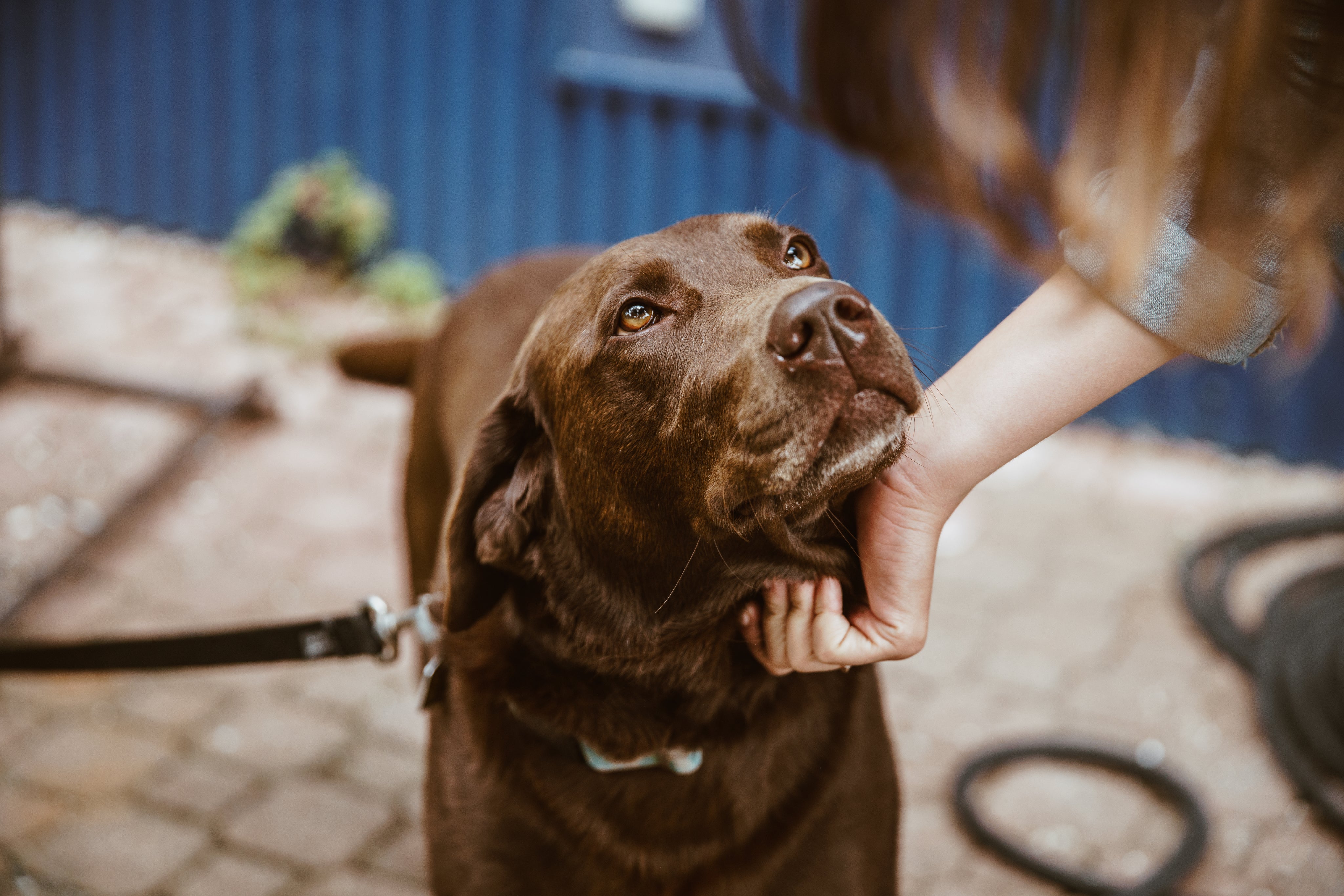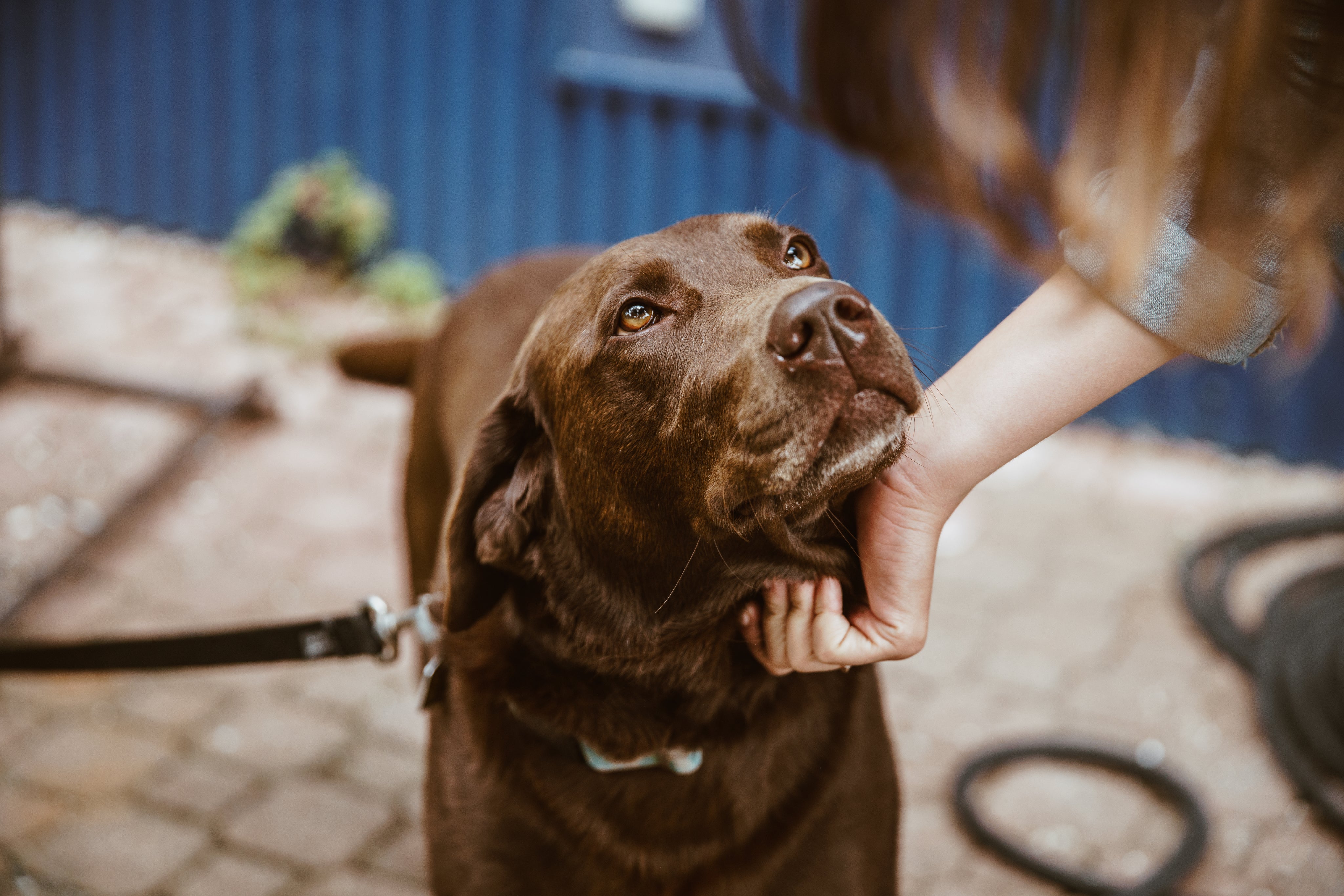 Paw-prints of Love: Impactful Giving at Pet Portraits
Transforming Passion for Pets into Pawsitive Action.
Giving Back: Pet Portraits & Kindness Ranch
Every Pet Portraits product is crafted with a heart full of love for our furry friends. Our products go beyond merely cherishing your beloved pets; they also contribute to a far greater cause. Every time you shop at Pet Portraits, we allocate a portion of each sale to a truly transformative program - feeding rescued dogs and making lives better.
Edit: November Update: 9,630 Meals Donated!
As you peruse our website, as you read this very moment, our ongoing initiative with Kindness Ranch Animal Sanctuary is making a significant impact. Our collaboration brings love, hope, and essential sustenance to rescued dogs in need.
Celebrate Your Pet, Change a Life
When you choose our products, you're not only celebrating the unique bond with your pet but also playing a vital role in transforming the lives of animals in need. Our initiative is a testament to our dedication to animal welfare and our commitment to create a ripple of positive change in their lives.
More Than a Purchase: A Commitment to Compassion
We believe that a company dedicated to celebrating pets should do more than just sell products. This philosophy is why every item you purchase from Pet Portraits directly contributes to the Kindness Ranch Animal Sanctuary. This commitment to giving back is not just an occasional act of charity, but it's woven into the very fabric of our business.

Real-Time Impact, Tangible Change
Our partnership with Kindness Ranch Animal Sanctuary isn't just a promise; it's a pledge we fulfill with every purchase you make. We're providing real-time help, ensuring that every dog at the Kindness Ranch has a meal to enjoy and a chance to experience love and care.
Your Trust, Our Transparency
We believe in maintaining complete transparency with our customers. Every month, we send out a detailed report highlighting the donations made to Kindness Ranch, thanks to your purchases. As you read this, rest assured that your contribution is making a palpable difference in the lives of rescued dogs.
With every purchase, with every moment, together, we are making a difference. Let's continue leaving paw-prints of love and compassion, one pet at a time.