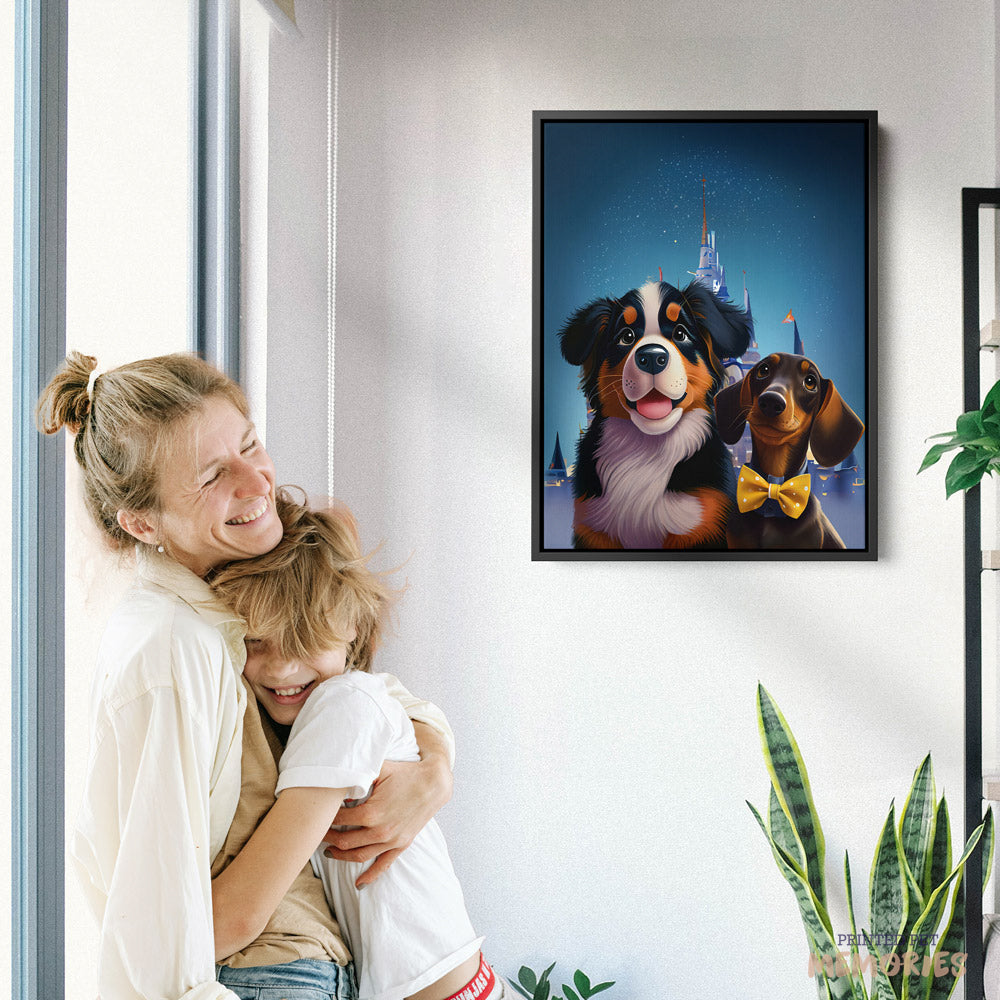 About Us
At Pet Portraits, we believe in the magic of capturing your pet's essence in a luxurious, one-of-a-kind artwork.

Our passion lies in crafting fully customized, commissioned art pieces that not only adorn your walls but also touch your heart. Every detail, every artwork, is a testament to our commitment to excellence and your love for your pet.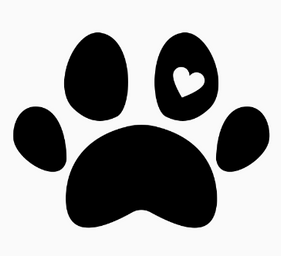 Our Mission
Our mission is simple yet profound: to create luxury artwork that immortalizes your cherished family pets. Additionally, each order donates five meals to shelter animals, showing our love for the animal community.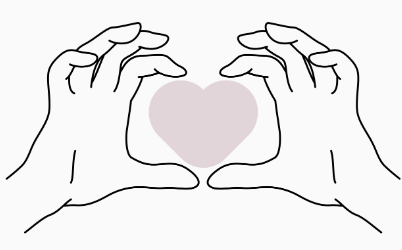 Our Vision
We dream of a world where exquisite, personalized pet art is within reach. Each piece is both a tribute to beloved pets and a memorial for those we've lost. Through our art, we touch hearts and turn moments into timeless memories.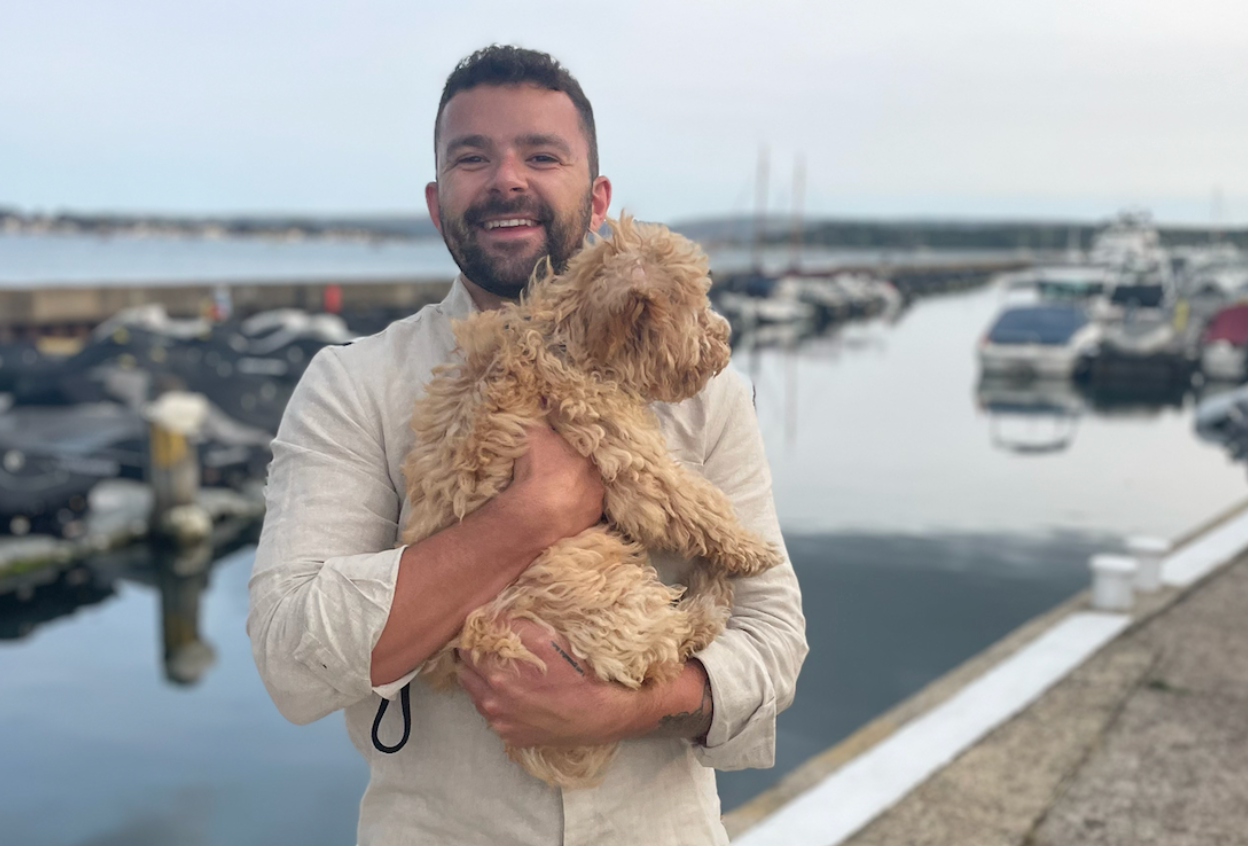 Thomas, Founder and CEO
From young entrepreneur to CEO, Thomas Phillips started Pet Portraits, influenced by his Cavapoo, Leo. His vision and love for pets drive our brand and team.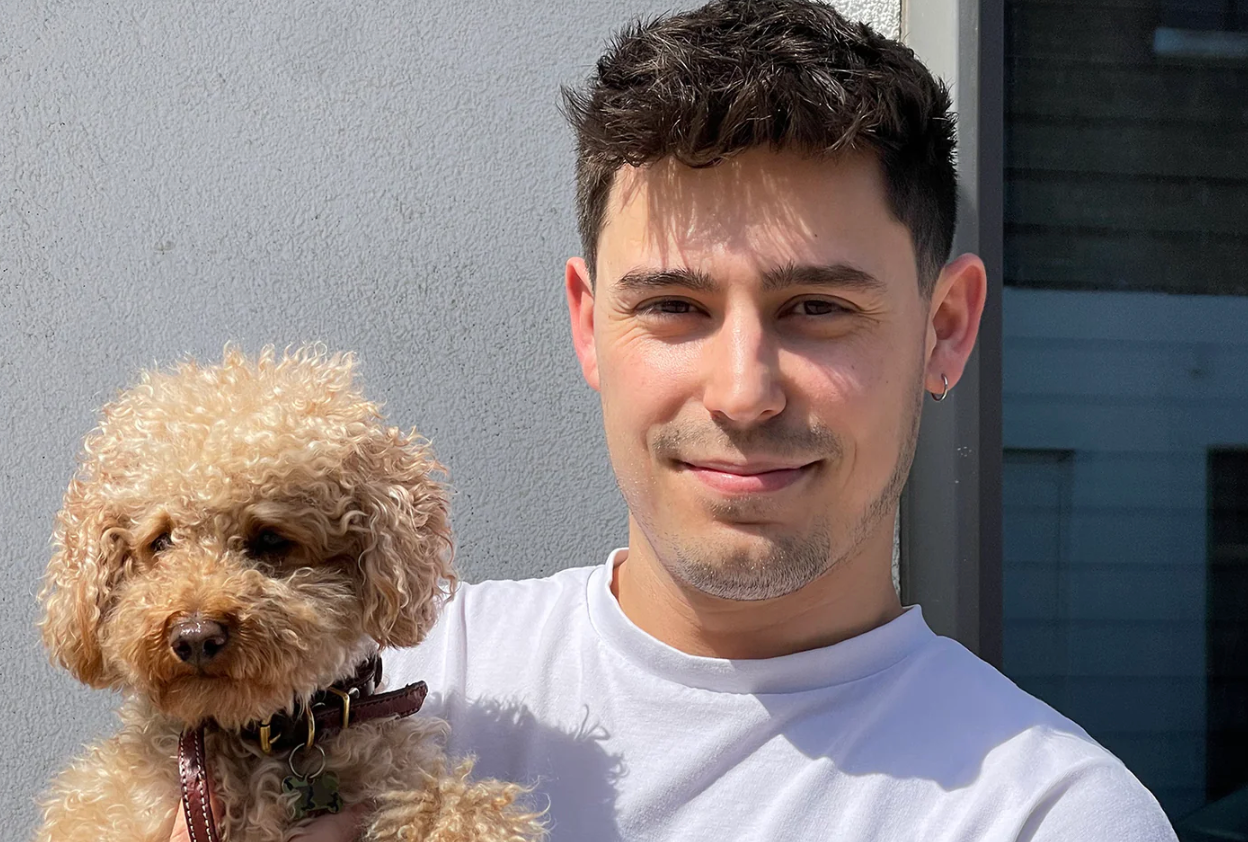 Elliot, Lead Designer and Artist
Elliot, our lead designer with a deep passion for art, not only crafts radiant pet masterpieces but also inspires our entire design team at Pet Portraits.
Courtney, Customer Success Manager
Courtney, our customer success champion, ensures every Pet Portraits experience is seamless and memorable. Her dedication shines in every interaction.
Press Enquiries
For press coverage, please visitor our official press page here.
At Pet Portraits, we're always excited to share our story and collaborate with journalists, bloggers, and other media professionals. If you're interested in featuring our unique custom pet portraits, discussing our mission, or exploring our creative process, we'd be delighted to connect with you.
Our team is eager to provide you with the information, images, and insights you need for your story. Let's work together to spread the joy and magic of Pet Portraits!
As Featured In: